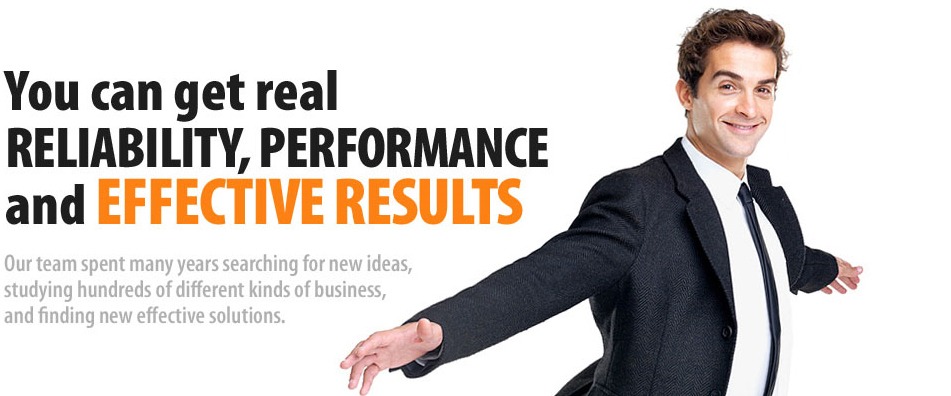 Yes International Corporation is a privately owned Brisbane based Australian Organisation who will always keep your information on Australian Servers hosted in Australian Data Centre within Australia for all our clients all over Australia.We get all our work done in Australia by our professionals using state of the art technology with meticulous attention to detail. Our goal is to deliver you a solution that actually works for you and produces noticeable outcomes towards enhancing savings and productivity in your business.
Yes International Corporation  is a fully integrated multi-function company, providing development, customization and integration services in enterprise applications, eCommerce and mobile solutions, to companies of all sizes. Specialist in website design with basic SEO and Banner and graphics, web-software development with secured data, E-commerce solutions and shopping carts with PCIDSS compliant hosting infrastructure.Our experience in a wide range of technologies and industry-specific knowledgeprovides our customers with substantial improvements in the efficiency and performance of their businesses as well as increases their yield from investments.
---
Our Mission
Our mission is to minimize the expenses on customers' technology investment. To achieve this, we develop, deploy, and host customized, scalable technology solutions that integrate seamlessly into our customers' existing environment.Websoftware & Shopping Cart DesignWe assist your business in integrating to the most exciting, challenging and fast growing domains in today's world. We ensure our excellence in Information Technology assists you in achieving your businesses goal.  Our services include design, development and implementation of  solutions for your business. Our solutions can easily integrate into your online website enhancing your web presence dramatically.
---
Our Focus
We are focused on optimizing our customers' investments in Information Technology. All our business processes are towards helping our customers envision their future leveraging technology, productivity and cost-effectiveness. For us, customers are very precious and their satisfaction is very important to us.We are a Web Design Company based in Brisbane, Australia, who provides services for Website Designing, self managed website and websoftware design. We have web developers who organise cms website development, Shopping Cart, Ecommerce and also webSoftware Development.
Brisbane based Yes International Corporation provides quality services for website, database, software, online database, web software, shopping cart, seo and hosting services. Some of the areas of expertise of our services are custom built customised budget fitted design, redesign and development of e-commerce, Websoftware, Web Design software, Shopping Cart, mobile Apps, Web database, Web Application in Australia. 
---