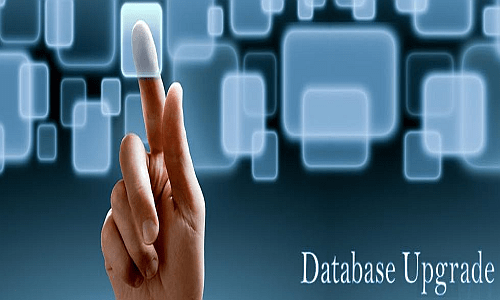 Database Upgrade
Database Upgrade projects transform an application to a new technical architecture, the various data structures in the application must be analyzed and loaded in the this process. We understand the metadata – content, context and structure – of the applications in question as a first step. It is then possible to develop a largely automated facility to map data from legacy to the new database.
Our process accommodates any client source database irrespective of whether it is relational, hierarchical, networked or straight flat files. We ensure that the database upgrades do not affect operation of your business adversely.
We can accommodate and combine source data from multiple database structures i.e. clients can migrate and merge data from multiple applications to a single new deployment. We can deploy to different target database managers. The only key input needed from the client about its source application is a report detailing the Data Definition Language (our consultants can assist you to establish this report). We make a data dictionary to include all source and application data name. we work with you / your subject matter experts (SMEs) to establish the difference of manual and automatic data cleansing wherever possible targeting a successful upgrade with clean data.Once done successfully, this process can be replicated across various environments at the client end and can be done after hours to let the business function at its best during the business hours.
We believe higher the level of automation in this process, higher are the benefits for your business. With higher level of automation in this process, you have the following advantages:
Extremely low dependence on subject matter experts;                                                                                        Newer applications and platforms makes maintenance easier;
Finding people with knowledge of newer platforms is reasonably easier;
Our strategy of data migration can reduce the risk of your overall project;
Our strategy can result into a major benefit in critical delivery path;
Automation of this process can produce consistency across your entire database;
Minimal freeze periods;
Work can be done remotely using newer platforms (if required) ;
Well designed database architecture allows businesses to leverage their investments in platforms and applications through re-use and interoperability.
Data can be migrated from one platform to the new version of the same platform or to an upgraded platform. this can also be done at application level migrating from one version to a newer version or at database level across platforms (i.e. migrating from Oracle to SQL Server or vice versa). This is a process which involves taking a cut of data at a point in time and process it to ensure all data is migrated with full accuracy and authenticity. we can automate this process and we can do this process for you during business hours or after hours as per your requirements.
Brisbane based Yes International Corporation provides quality services for website, database, software, online database, web software, shopping cart, seo and hosting services. Some of the areas of expertise of our services are custom built customised budget fitted design, redesign and development of e-commerce, Websoftware, Web Design software, Shopping Cart, mobile Apps, Web database, Web Application in Australia.
---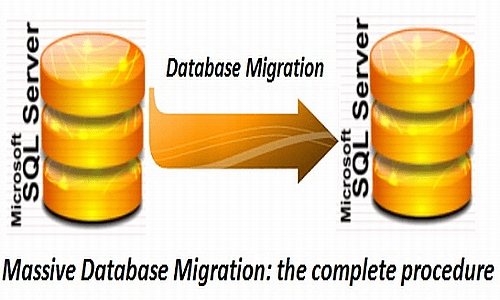 Benefits of Database Upgrade Minimizing business disruptions by increasing availability and scalability while significantly lowering IT costs, Gaining deeper business ...
Read More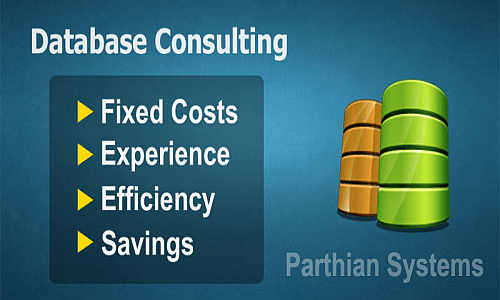 Database Consulting Well designed database architecture allows businesses to leverage their investments in platforms and applications through re-use and interoperability ...
Read More