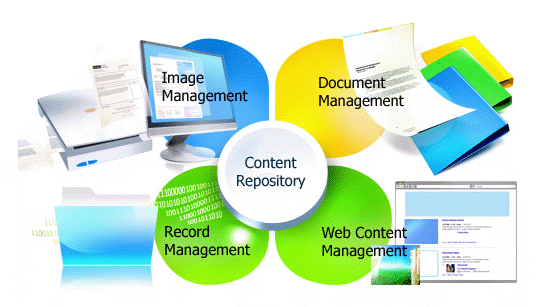 Content management (CM) is the administration of digital content throughout its lifecycle, from creation to permanent storage or deletion. The content involved may be images, video, audio and multimedia as well as text.
The usual stages in digital content management are:
Creation
Editing
Publishing (publishing, in this context, means making the content available to users, whether Web site visitors or enterprise employees.
Oversight, including managing updates and version control.
Removal.
Content management systems (CMS) vary according to the specific industry. A Web content management system, for example, will include components for that purpose, such as a content management application (CMA) that automates the production of HTML. An enterprise content management (ECM) system, on the other hand, has components that will help deal with enterprise data effectively. ECM components are geared to goals like streamlining access, eliminating bottlenecks and minimizing overhead.
Brisbane based Yes International Corporation provides quality services for website, database, software, online database, web software, shopping cart, seo and hosting services. Some of the areas of expertise of our services are custom built customised budget fitted design, redesign and development of e-commerce, Websoftware, Web Design software, Shopping Cart, mobile Apps, Web database, Web Application in Australia.
---