Key components of our solutions include: tracking tonnage, quality and value of bulk materials across the supply chain; improving management decision making; streamlining processes and reducing costs. Integrated into the daily management of a company, our software solutions enable timely, proactive decision making. We have the people, technology and experience to deliver substantial business process and operational management improvements to your business. At Yes International, Brisbane we provide website, websoftware, shopping cart, database and; software development. It is a Brisbane based company provides software from $1999, Website from $299, database from $499, websoftware from $1999, fully secured hoasting from $1 per day, shopping cart from $999,which includes free designing.
Our  consultants consultants can provide customized solutions in the following fields:
Geology, survey, design, planning, production scheduling, mining system supporting resource modelling, mine design, long-term planning and production scheduling. open pit and underground mine design, mine planning and production, scheduling for surface and underground mines of all sizes and types, improving productivity, strategic mine planning,Mine performance management, Block Caving, strategic mine planning, production and design software, plant management tracking applications, Notation, Business rule, Common Warehouse meta model, Data mining, Data model, Data set mine planning, mining software, geological software, mine engineering, mine design, block modelling, blast design, drill holes, strategic mine planning, benchmarking, business solutions, Software mining, Abstract syntax tree, Business Process Modeling, ,Entity relationship, Graphical user Interface Intermediate representation, Mine performance management, Block Caving, Geotechnical   Geochemistry Shareware,  Drill hole Database, Metallurgy Laboratory."
Brisbane based Yes International Corporation provides quality services for website, database, software, online database, web software, shopping cart, seo and hosting services. Some of the areas of expertise of our services are custom built customised budget fitted design, redesign and development of e-commerce, Websoftware, Web Design software, Shopping Cart, mobile Apps, Web database, Web Application in Australia.
---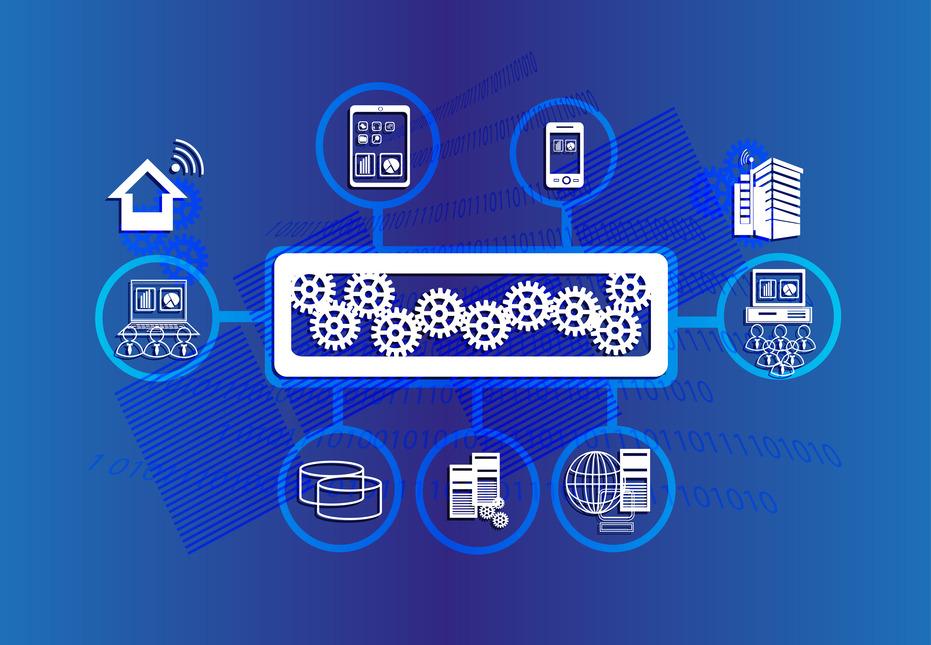 Yes International Corporation, (YesIntlCorp) , a Brisbane and Gold Coast based company, can provide specialist management information systems and services ...
Read More