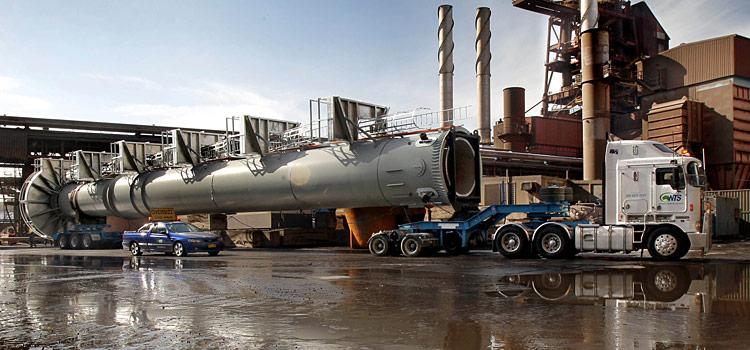 Yes International Corporation, (YesIntlCorp) , a Brisbane and Gold Coast based company, can provide a specific software for small and medium sized transport industry operators. We can offer fully integrated software system designed for the transport industry. With it, fleet managers and operators can book and allocate jobs faster, produce invoices and financial reports with more detail, and even dispatch jobs without even touching a radio or mobile telephone. At Yes International, Brisbane we provide website, websoftware, shopping cart, database and; software development. It is a Brisbane based company provides software from $1999, Website from $299, database from $499, websoftware from $1999, fully secured hoasting from $1 per day, shopping cart from $999,which includes free designing.
Our customized software will integrate with our transport packages to provide accurate, real-time location tracking of vehicles and other assets. Our software records the arrival, location, and status of warehoused goods. With its Entry-Store-Dispatch management cycle, operators can easily perform the check-in and check-out operations. Our system comes with a comprehensive customer database, product database, and detailed stock control modules. Store managers can rely on its intuitive and user-friendly interface to allocate, monitor and manage goods belonging to different storage units. 
Brisbane based Yes International Corporation provides quality services for website, database, software, online database, web software, shopping cart, seo and hosting services. Some of the areas of expertise of our services are custom built customised budget fitted design, redesign and development of e-commerce, Websoftware, Web Design software, Shopping Cart, mobile Apps, Web database, Web Application in Australia.
---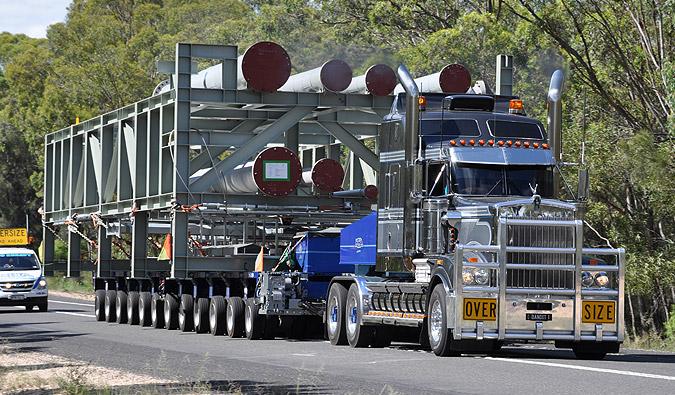 We work with transport and logistics companies to provide effective solutions to the rapid and significant changes that are encountered ...
Read More