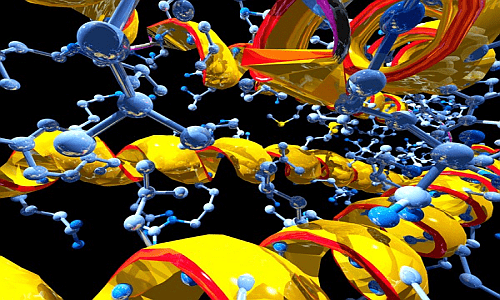 Among the services we provide, custom software development has been an area that Yes International Corporation has been specialising in for many years. We design effective custom developed database solutions, built from the ground up specifically for your business. Because our custom software is built for your business, it precisely matches your needs, allowing you to be more productive in your business.
We help businesses organize and streamline their data with custom developed database solutions. Built on industry-leading open source technologies such as MySQL,Sql Server Express etc. our database development services will allow your business to centralize data on, or off the web. Your business will benefit from increased accessibility, improved security, and automated backups for peace of mind. Our database development services will assist you in designing systems to manage information the way you require, allowing you to simplify business processes and become more efficient. Our experienced team is fully qualified in designing and implementing custom databases that are robust, efficient, and secure.
Our consultants are experts in database application development & design, configuration and administration with the leading industry-standard platforms such as Microsoft SQL Server, Microsoft Access, Oracle, and more.
nstead of trying to fit a square peg inside a round hole with off-the-shelf solutions that don't conform to your requirements, why not investigate a custom database solution? If you can dream it, we can build it. We'll help you analyze your business process and determine the best way to organize, manage, and distribute your data. We will then design and implement a custom database that you'll have access to from any internet-enabled computer or mobile phone. To learn more about our database development services, contact us or drop us a line using the form on the right.
Recognising that the successful accomplishment of complex applications relies on the design of the database and associated data structures, our database design specialists are very focused on designing from this perspective. Getting the design right from initial analysis and interpretation of clients' requirements means your application functions properly the first time, with out a lot of wasteful re-working.
Brisbane based Yes International Corporation provides quality services for website, database, software, online database, web software, shopping cart, seo and hosting services. Some of the areas of expertise of our services are custom built customised budget fitted design, redesign and development of e-commerce, Websoftware, Web Design software, Shopping Cart, mobile Apps, Web database, Web Application in Australia.
---