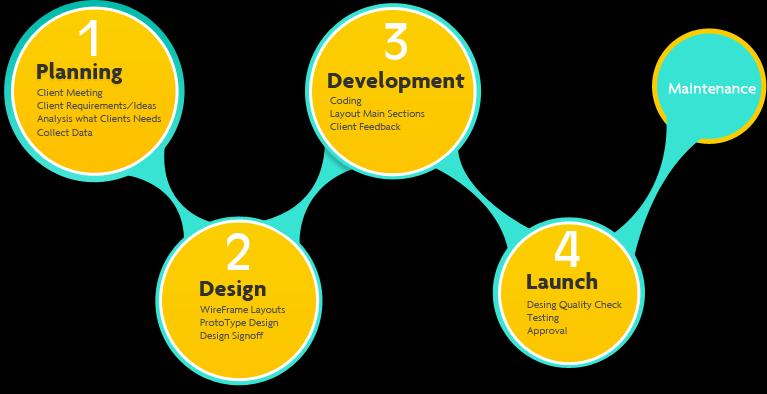 Yes International Corporation, Brisbane primarily provides services pertaining to Web Design, software application Development, Web Promotion, Email marketing, web application development using microsoft Access, SQL server, oracle, ASP.net, Visual Basic and dot net.  This is a Brisbane based professional website design company providing web site design and programming; print design services and an online marketing company providing you a  Creative Mode to Build Your Success Online.   
Our consultants are highly experienced in SSW, (Superior Software for Windows) and  website development using VB.net, C#.net, ASP .Net, SQL Server, ASP, ASP.NET, C#, visual basic, and Microsoft Access. When it comes to Exchange Server and SharePoint Portal Server, We have sharepoint portal team services to provide solutions. Our consultants also design shopping cart and provide IT Services as developers, Database Architects, Software architects and Software solution providers.
Following are some of the key services we offer for Web Solution development :
Web Solution Development, Hosting and Management 
  Web Designer, web developer, asp programmer, programming, graphic design, website design             
Web Solutions enabling Sales and Distribution, Web Storefronts, Virtual Offices andShopping carts development. 
Online inventory management and order tracking, Online payment and transaction systems and Online auction system development
Web Solutions for Customer relationship development, Online communities, B2B and B2C portal development
Brisbane based Yes International Corporation provides quality services for website, database, software, online database, web software, shopping cart, seo and hosting services. Some of the areas of expertise of our services are custom built customised budget fitted design, redesign and development of e-commerce, Websoftware, Web Design software, Shopping Cart, mobile Apps, Web database, Web Application in Australia.
---