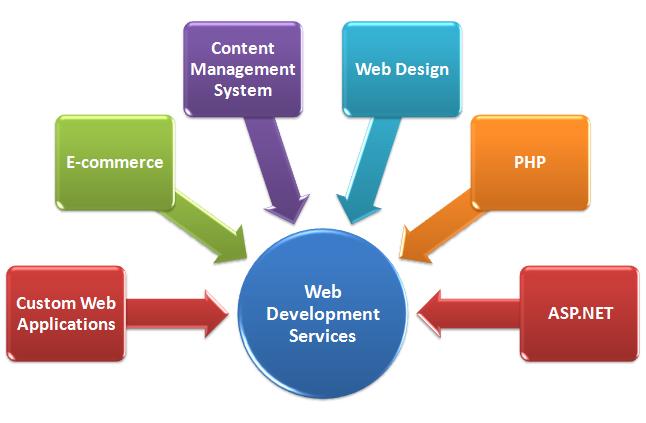 Yes International Corporation, (YesIntlCorp) , a Brisbane and Gold Coast based company, can provide a specific software for small and medium sized technology companies and businesses whether they are in the manufacturing line or in the trading business. There are multiple industries and businesses which are handling two or three different lines at a time
An industry may be entering a supply contract for its finished goods which will also include some part of traded goods. Similarly, a business can enter into a supply contract for which they have to procure some basic material for a processing unit and get finished goods from them and then supply those to the contracting receiver. These are different business situations which are not covered by a single trading or manufacturing softwares commercially available in the market. The essential motivation for business software is to increase profits by cutting costs or speeding the productive cycle. Our solutions can take care of your business accounting along with providing inventory control and also sales record as well as customer and supplier management in one customised system for you. We can provide online business shopping cart along with a window based computer software system and your business can have liberty to do the physical supply and sale business along with your online remote sales business. Your own customised software can take care of both the sales at a time from one computer so you do not have to invest for expensive hardware.  
Brisbane based Yes International Corporation provides quality services for website, database, software, online database, web software, shopping cart, seo and hosting services. Some of the areas of expertise of our services are custom built customised budget fitted design, redesign and development of e-commerce, Websoftware, Web Design software, Shopping Cart, mobile Apps, Web database, Web Application in Australia.
---

Our consultants can offer to design a system for you which will not be very high in the cost compared ...
Read More