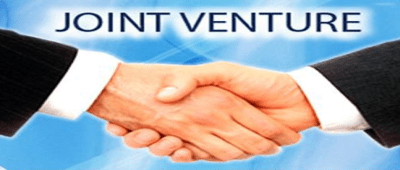 by: QpjKm522qU
note: no comments
If you are in a field where suitable software is not available for the profession or business, we can have a partnership venture where in we shall develop the system under your guidance and you will be a joint venture partner for that system.
We can provide exclusive software solutions in the fields of HealthCare, Finance, Insurance, Banking, Property, Mining, Engineering, Manufacturing, Hospitality, Travel, Legal, Transport and logistics. We offer joint venture projects. Contact us for more details in this matter.
Excellence in information technology is our target
At Yes International, we assist your business in integrating to the most exciting, challenging and fast growing domains in today's world. We ensure our excellence in Information Technology assists you in achieving your businesses goal. With us businesses grow and operate in virtual marketplaces with real commodities achieving real success. Our services include design, development and implementation of  wireless solutions for your business. Our solutions can easily integrate into your online website enhancing your web presence dramatically.