Yes International Corporation, (YesIntlCorp, a Brisbane and Gold Coast based company), has been providing clinical solutions for medium and small care facilities, medical practices, chemists and allied health care practitioners.
We support the clinical and managerial decisions made by a range of healthcare professionals, delivering process improvements and cost savings to your hospital. Our consultants design the solutions which are Simple, intuitive, flexible, and easy to use. So you can practice medicine and manage your practice the way you'd like.
Our solutions are Complete Electronic Medical Records, Practice Management, Claims Management. All in one integrated application designed to boost clinical and business performance. They are Affordable, delivered as a hosted solution. Reduce capital budgets, unnecessary equipment, and the cost and burden of being your own information technology expert. Read More
Our consultants provide IT solutions for nursing homes, long tem care, home care, elder care, retirement homes, assisted living, apartments, outpatient clinics, and others. Our software suites are based on a building block process, which allows you to implement as much or little as you want, when you want. These important data processing features spring from dedication born of a strong work ethic and a natural sense of resourceful innovation. Our people put pride in our products for those who put their trust in us. At YesIntlCorp, the sun never sets on a customer's request. And when it comes to product and system development, the lights never go out on a good idea. As a proof of concept, the consistent part of the project will be the provision of a discharge medication summary, which details a patient's prescribed medicines upon leaving hospital. The summary will provide patients, GPs and other care providers with information that can be used over time and across healthcare facilities.
Brisbane based Yes International Corporation provides quality services for website, database, software, online database, web software, shopping cart, seo and hosting services. Some of the areas of expertise of our services are custom built customised budget fitted design, redesign and development of e-commerce, Websoftware, Web Design software, Shopping Cart, mobile Apps, Web database, Web Application in Australia.
---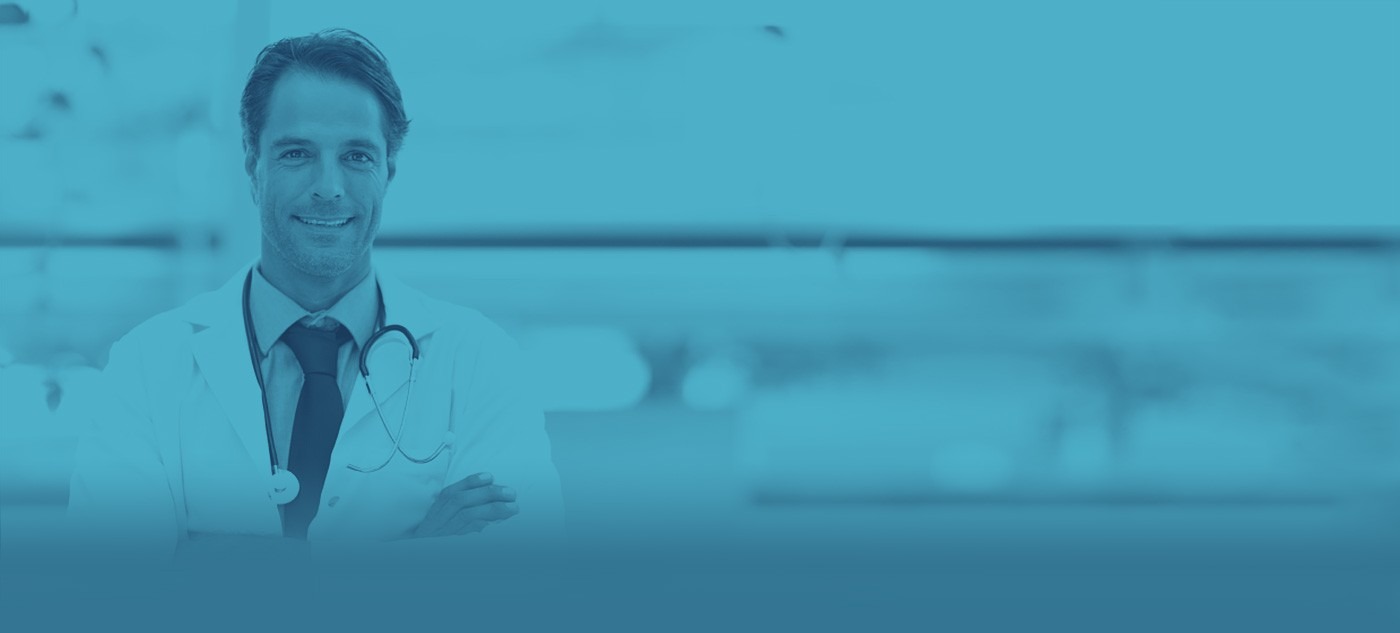 We believe that our success is due to the high emphasis which is placed on research and development. From our ...
Read More