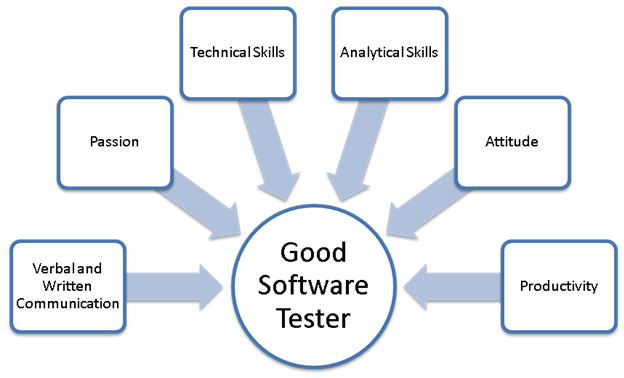 Software Testing is a key to "Bug Free" software
Yes International Corporation (YESINTLCORP) can provide software testing designs for upgrades to websites, databases and softwares to the developer. For a software to be bug free / defect free in terms of business application, it is very important for the software to be tested accurately and completely. We assist our clients with automated testing and manual testing of software. We recommend strong testing before anysoftware implementation. Our consultants are extremely well trained in testing Off-the-shelf software and custom developed software. 
We understand that your testing needs for the software. N-unit software testing, end to end software testing, infrastructure testing and system integration software testing are some of the key areas where our consultants are extremely well trained.  At all stages, we make sure that the documentation is simple, clear and easy to understand for our clients. 
Testing any software before induction is a must for stability
At Yes International, Brisbane we provide website, websoftware, shopping cart, database and; software development. It is a Brisbane based company provides software from $1999, Website from $299, database from $499, websoftware from $1999, fully secured hoasting from $1 per day, shopping cart from $999,which includes free designing. 
The key milestones of our strategy that are widely accepted and appreciated by our clients to be accurate
 Testing Strategy Development / Management 
Testing strategy plays an important role in success of any testing project. We can develop a testing strategy with you or review your existing strategy and improve it wherever possible. We can manage and execute your software testing strategy. We make sure that we provide our clients with estimated effort on software testing strategies, automated software testing tools and software testing cost estimation. 
The below milestones have been tested over and over again at various projects with our clients and have been recognized and widely appreciated to be accurate, fast and productive as a process:
Brisbane based Yes International Corporation provides quality services for website, database, software, online database, web software, shopping cart, seo and hosting services. Some of the areas of expertise of our services are custom built customised budget fitted design, redesign and development of e-commerce, Websoftware, Web Design software, Shopping Cart, mobile Apps, Web database, Web Application in Australia.
---