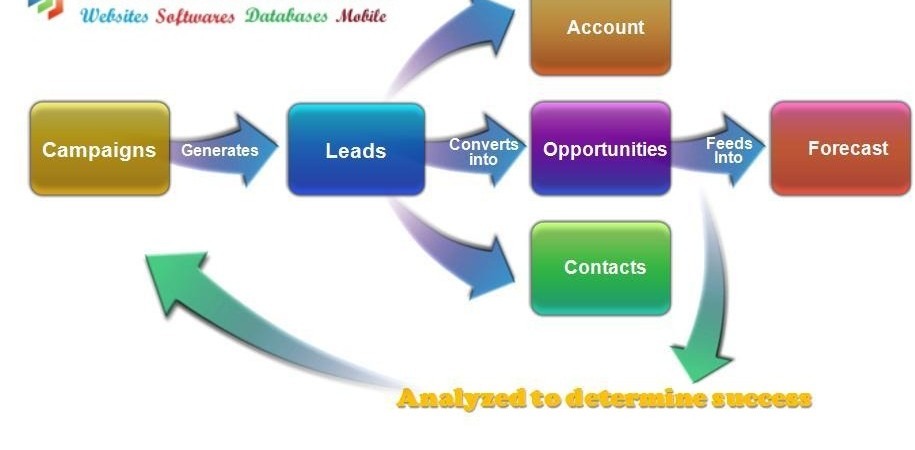 No Customer Relationship means No Success
At Yes International, we strongly believe in the concept of "No Customer Relationship means No Growth" as it is critical for any business in today's world to accept and value the importance of Customer Relationship Management. Market place in today's world is getting more competitive every day and therefore, it is absolutely vital for your business to maximize your returns by optimum utilization of resources and continuously boosting your customer relationship. However, like every other avenue, CRM can be very easy in your business if you have the right tools that do the job for your business and are designed to cater for all needs of your business.
Brisbane based Yes International Corporation provides quality services for website, database, software, online database, web software, shopping cart, seo and hosting services. Some of the areas of expertise of our services are custom built customised budget fitted design, redesign and development of e-commerce, Websoftware, Web Design software, Shopping Cart, mobile Apps, Web database, Web Application in Australia.
---