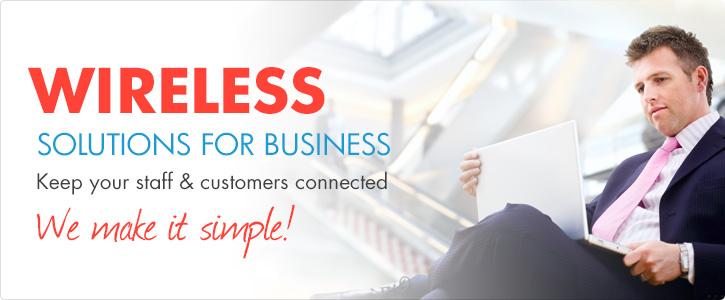 Wireless solutions is the way forward
At Yes International, we assist your business in integrating to the most exciting, challenging and fast growing domains in today's world. Businesses today grow and operate in virtual marketplaces with real commodities achieving real success. Our services include design, development and implementation of wireless solutions for your business. Our solutions can easily integrate into your onlinewebsite enhancing your web presence dramatically. We can provide you excellent wireless solutions to suit your business and improve your revenue. At Yes International, Brisbane we provide website, websoftware, shopping cart, database and; software development. It is a Brisbane based company provides software from $1999, Website from $299, database from $499, websoftware from $1999, fully secured hoasting from $1 per day, shopping cart from $999,which includes free designing.     
We specialise in database development and database migration. We can develop a new database for you or enhance if you have one to suit the increased needs of your current business. We have exceptional expertise in software development, software  testing, software  upgrade and software maintenance in your customized solutions. We provide you services on many platforms from Microsoft & oracle viz. Dot Net, Visual Basic, Visual C++, Java and many databases like sql server, oracle, access etc.  
Our solutions are scalable, flexible and provide you ultimate control in managing your online business and achieving success via an online revenue generation model. Our solutions are fully customized, well designed and end to end functions. Our long lived evident expertise in n-tier architecture design and development can assist your business in achieving ideal client server architecture for your business solution
Brisbane based Yes International Corporation provides quality services for website, database, software, online database, web software, shopping cart, seo and hosting services. Some of the areas of expertise of our services are custom built customised budget fitted design, redesign and development of e-commerce, Websoftware, Web Design software, Shopping Cart, mobile Apps, Web database, Web Application in Australia.
---