Yes International Corporation (YesIntlCorp) Brisbane and Gold Coast offers specific customized solutions for small banking and lending institutions as per their needs. It was observed that solutions in the banking sector offered in Australia are very big and covers many areas which are many times not handled by smaller institutions. Therefore, Our consultants offer to customize a small and well-fitting customized software solution for your institution. As our software is very flexible, it can also be utilised by businesses wanting to supply their products with interest-free periods without having to throw money away to third party lending institutions, such as banks, etc.
Yes International Corporation specializes in working with small size financial institutions providing them fully integrated software solutions, which are tailored to the requirements of those clients, at a very reasonable cost. The evolution of IT services outsourcing in the banks has presently moved on to the level of Facilities Management (FM). Banks now looking at business process management (BPM) to increase returns on investment, improve customer relationship management (CRM) and employee productivity
 The Software Packages for Banking Applications had their beginnings in the middle of 80s, when the Banks started computerising the branches in a limited manner. The early 90s saw the plummeting hardware prices and advent of cheap and inexpensive but high-powered PCs and servers and Banks went in for what was called Total Branch Automation (TBA) Packages. The middle and late 90s witnessed the tornado of financial reforms, deregulation, globalisation etc coupled with rapid revolution in communication technologies and evolution of novel concept of 'convergence' of computer and communication technologies, like Internet, mobile / cell phones etc. .
For, these entities sustaining long-term customer relationship management (CRM) has become a challenge with almost everyone in the market with similar products. There is a wide spectrum of
Banking Software available in the market to cater to the various needs of the banking Industry. n IT companies now lead the global IT sector and provide software and services to banks globally
Brisbane based Yes International Corporation provides quality services for website, database, software, online database, web software, shopping cart, seo and hosting services. Some of the areas of expertise of our services are custom built customised budget fitted design, redesign and development of e-commerce, Websoftware, Web Design software, Shopping Cart, mobile Apps, Web database, Web Application in Australia.
---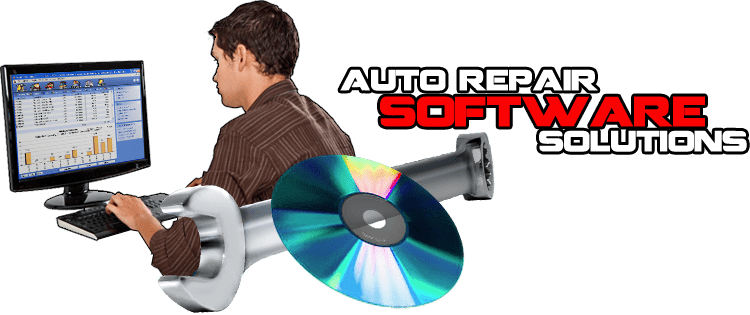 All our software is wholly produced and maintained in house, on Queensland's sunny Coast. We have online support and an ...
Read More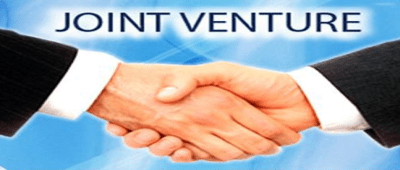 If you are in a field where suitable software is not available for the profession or business, we can have ...
Read More