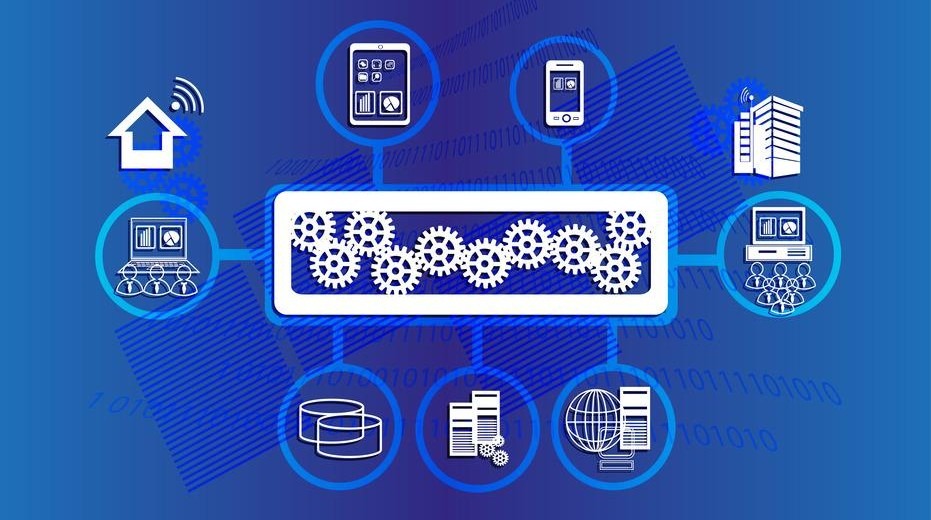 by: QpjKm522qU
note: no comments
Yes International Corporation, (YesIntlCorp) , a Brisbane and Gold Coast based company, can provide specialist management information systems and services to the global mining, port, power generation and bulk commodity industries. We specialise in bulk commodity supply chain and quality management solutions with a growing portfolio of software products and surveying services
Drill hole Databases
Our consultants can develop drill hole database systems in Access, Oracle or Microsoft SQL Server that allow its clients to utilise the power of the database whilst still continuing to operate the mining tools that they are used to. The reason behind the proliferation of solutions is because the majority of research and development has been focused on utilising the popular and very powerful Microsoft Access relational database. We understand the intricacies of putting together Microsoft Office solutions because we are continually researching how to make Access, Excel and Word work together. We are experienced in converting existing Excel systems to multi-user solutions without disrupting the day to day activities of the key users.
Drill hole and Geochemical Databases

Mining and geological production reporting

Metallurgical monitoring systems

Drill contract management

Loading laboratory files into assay tables (QA/QC)

Pit movement analysis

Graphical reporting of plant sample data

Truck movement data

Underground face sampling and profit analysis

Block model checking and extraction of grids to spreadsheets

Mine contract management

Laboratory management systems and Financial reporting.