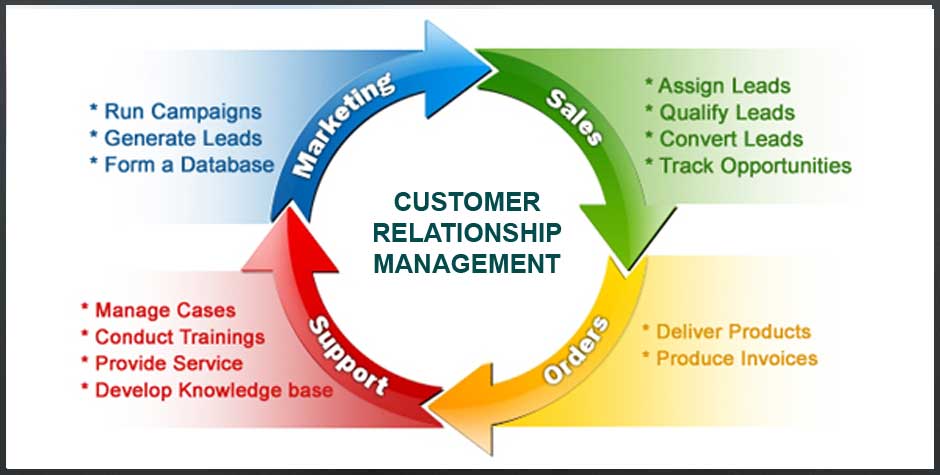 by: QpjKm522qU
note: no comments
At Yes International, Brisbane we provide website, websoftware, shopping cart, database and  software development. It is a Brisbane based company provides software from $1999, Website from $299, database from $499, websoftware from $1999, fully secured hoasting from $1 per day, shopping cart from $999,which includes free designing. Following are some of the key services we offer for CRM Solution development :
Sales and Marketing Management Solution

Customer Service Management and Business Development Solution

Feedback and Lead Management Solution

CRM need assessment and evaluation of proposed CRM solution for your business need.

At Yes International, we work with you to apply the ideal CRM Strategy that can assist your business to improve customer relationships, gain cost saving and competitive advantage to ensure you are one step ahead of the competition.