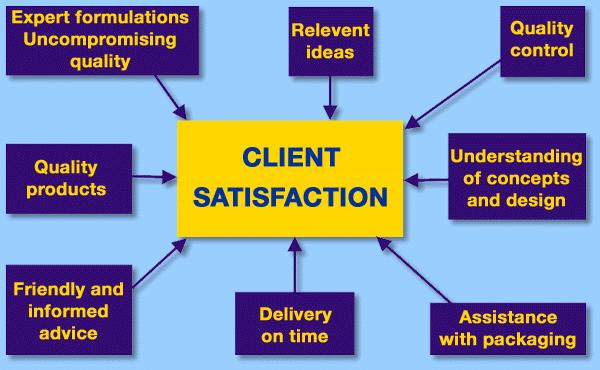 by: QpjKm522qU
note: no comments
At Yes International, Brisbane we provide website, websoftware, shopping cart, database and software development. It is a Brisbane based company provides software from $1999, Website from $299, database from $499, websoftware from $1999, fully secured hoasting from $1 per day, shopping cart from $999,which includes free designing.  We can provide you custom software development and stress free offshore outsourcing in Brisbane Sydney Melbourne Read More
At Yes International, we specialise in application integration due to our experts. we have the right mix of innovation, integrity, technical expertise, business alliance and depth of knowledge that can help you achieve the right result first time. we evaluate your integration needs from four main perspectives:
          Business impact
          Staff Knowledge Management
          Business Process changes / re-design / re-engineering
          Technological changes (includes hardware, software, cost, etc)
At Yes International, our excellence in execution is measured by your success and your satisfaction is our reward and appreciation for the hard work devoted towards our clients.