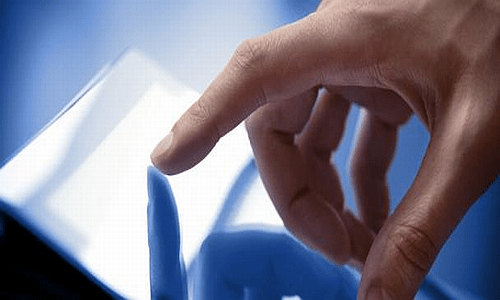 Database Reformation
Database Upgrade projects transform an application to a new technical architecture, the various data structures in the application must be analyzed and loaded in the this process. We understand the metadata – content, context and structure – of the applications in question as a first step. It is then possible to develop a largely automated facility to map data from legacy to the new database. Our process accommodates any client source database irrespective of whether it is relational, hierarchical, networked or straight flat files. We ensure that the database upgrades do not affect operation of your business adversely.
Benefits of Database Upgradee
Minimizing business disruptions by increasing availability and scalability while significantly lowering IT costs,
Gaining deeper business insight through richer end-user analytics and reporting tools that result in a faster return on investment,
Accelerating the development time of line-of-business applications,
Code reduction for most scenarios,
Reducing data management complexity and ease of manageability.  Read More
A Trusted Platform   >   Better Decisions  >   Faster Results
Higher availability (99.999%) for mission critical applications and five times faster Services.
Improved reporting capabilities for BDMs & ability to create ad hoc reports in multiple formats
Up to 40% faster development environment
Up to 35% faster transaction processing,
including improved response times on queries
Improved analysis and calculation capabilities that allow developers to provide new services
Comprehensive tools & guidance to assist with migrating to Higher Platforms.