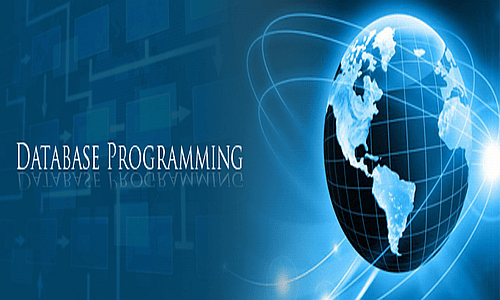 Database Architecture
Well designed database architecture allows businesses to leverage their investments in platforms and applications through re-use and interoperability. Our database solutions can simplify application integration and data exchange for custom built and legacy applications. Data Integration is one of the key challenges that businesses face in today's technologically well developed world.
Our solution integrated  with your website will drive the user to provide the information required by you, in your required format, which will save a lot of your labour while processing the information.
Our database solutions can utilize Web and Windows interfaces depending on your needs. We can create an excellent database solution which can integrate with your website and give you a very easy to use windows based solution to amend the details within the database.  No matter what the project, you'll find the proven technology you need with the experienced team at Yes International Corporation.
---